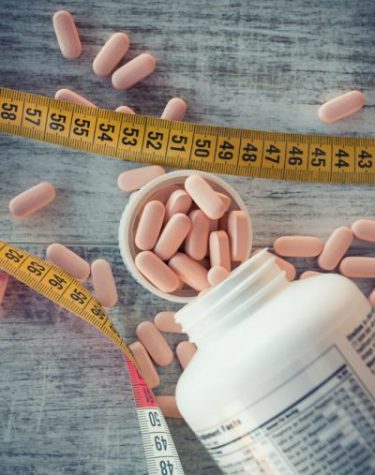 Advantages of SWMS to Businesses and Organizations
A SWMS or Safe Work Method Statement sets the important requirements for workers to execute their responsibilities in a safe and efficient manner. The statement also covers the duties and responsibilities that the workers are expected to undertake, the resources the task demands, and the skills the workers should have.
The SWMS is an administrative control tool that an employer in a high-risk industry and workers in such environment will find beneficial in ensuring that the work environment is safe. This post covers the most notable benefits of SWMS to companies. Check it out!
Safe Work Method Statement is a standard for proper worker training
The Safe Work Method Statement helps workers and companies hazard-proof their work environments. Employers use the SWMS to train their workers on the vital do's and don'ts that will make the workplace safer. In the process, help prevent …